Architectural Lighting Schemes
So ECS, Where do we start…
Born early 2020 the company is currently run by two experienced lighting specialists who bring a new, fresh and winning approach to every day work. Our staff are vastly knowledgeable and super committed to providing sound and reliable information, product recommendations and an experienced on site presence.
How? Why? Previously we had the privilege of working for a fantastic Architectural lighting specialist dedicated in providing full turn-key lighting solutions, this gave us immense amounts of experience on a diverse brand portfolio of lighting manufacturers and controls specialists. Pulling light fixtures and controls together sometimes sounds easy but are you getting the most out of your system? Our aim is to take the difficult questions and obstacles out of your hands and into ours, helping you concentrate on creating the perfect lighting scheme.
Although Architectural lighting dominates our 15 years lighting experience, we also took the time and effort to learn and understand the wider lighting control communities to help grow our knowledge and evolve into a more diverse control solution provider.
Planning schemes shouldn't be difficult and having the benefit of a controls partner that is knowledgeable, trustworthy and totally unbiased will ease the process greatly.
So to summarise if you have any lighting control query regardless of manufacturer, controls protocol, size or location get in touch with ECS and see how we can help you today!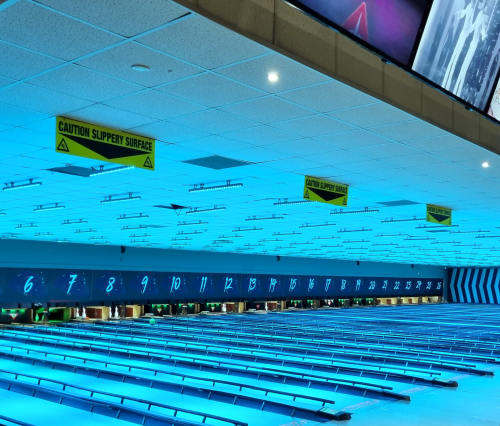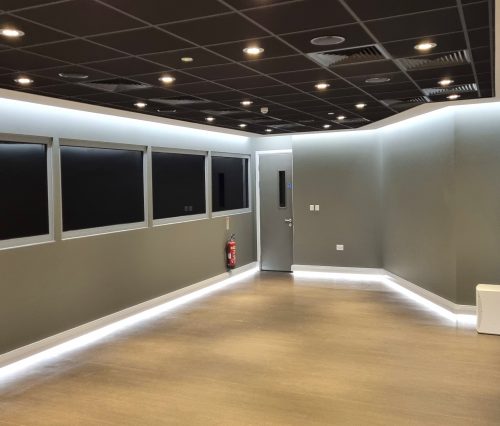 Haltemprice Leisure Centre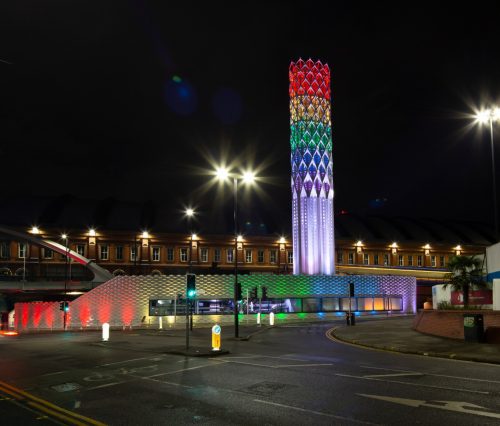 Tower of Light Manchester
You can contact us using the details below.